The G&D Ladies Championship Finals

29th August 2011

at Fort Matilda.




The 2011 Championships took place at Fort Matilda BC on a dry but cold breezy afternoon in front of a well wrapped up bunch of hardy spectators.

The event was dominated by Gourock Park, who won three out of the four finals they had qualified for. They took the 2 Bowl Pairs, Triples and Fours to cap a fanastic season in which they were also crowned League Champions and Hannah Spencer winning the inaugral Ladies Juniors Singles a few weeks prior to the main event.

The Singles title was won by Violet Simpson of Kilmacolm with a hard fought victory over Port Glasgow's Lesley Stevenson and the Four Bowl pairs was won by Fort Matilda's Elsie Arthur & Eleanor Dunn.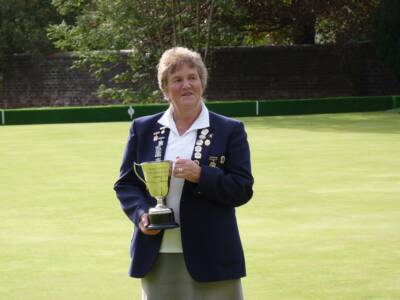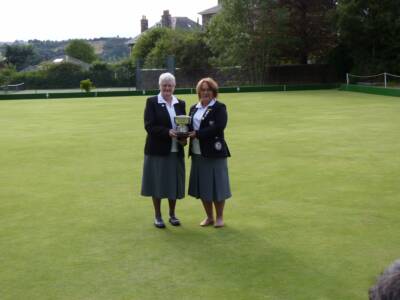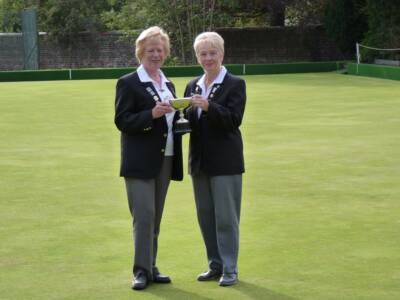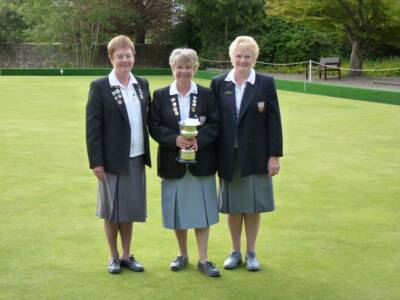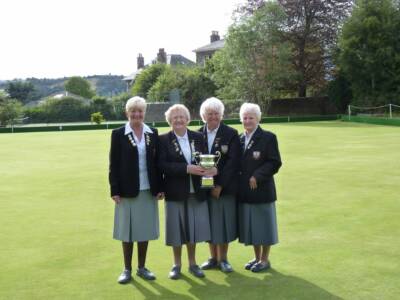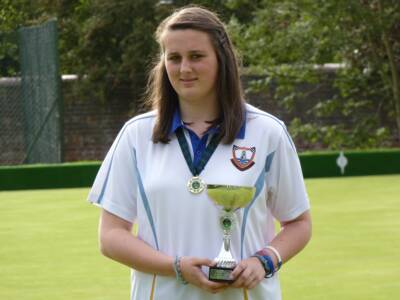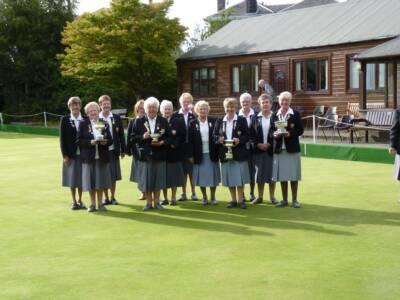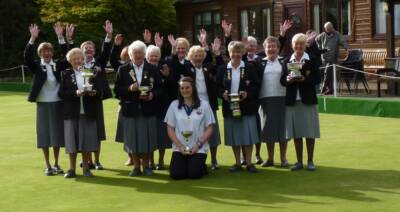 Singles winner Violet Simpson

Kilmacolm

Two Pairs Winners, Jane Thompson & Yvonne Johnstone

Gourock Park

Four Bowl Pairs WinnersEleanor Dunn & Elsie Arthur

Fort Matilda

Triples Winners Maureen McKillop, Nan Hair & Elizabeth Kearns

Gourock Park

Fours Winners Jean Crawford, Jessie Best, Margaret Lapsley & Irene Gillies

Gourock Park

Junior Singles Winner Hannah Spencer

Gourock Park

Gourock Park Champions 2011

That winning feeling! Double click for full size