The Aulds Junior Tournament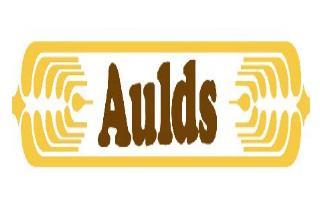 Auld's winner for 2010  is Shaun Griffin of Lady Alice B.C.

Shaun beat Callum Goffin of Kirn & Hunters Quay B.C in the Final.

Losing semi finalists – Heather Marr of Dunoon Argyle & Craig Emery of Kirn & Hunters Quay,

Losing quarter finalists  -  Kevin McEntee and  Hugh Casement, both Lady Alice

Jordan Crawford Gourock Park  &  Daniel Strachan Dunoon Argyle

Special thanks to the Ladies in the kitchen, all the markers, to our Ladie President, Jessie for marking the final and presenting the trophies and also to Aulds for once again sponsoring the competition

Thanks to Ian Brown for submitting this report as I was unable to attend.