The Aulds Junior Tournament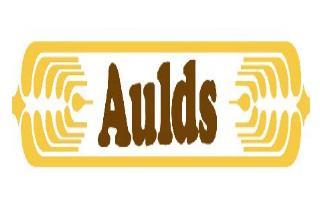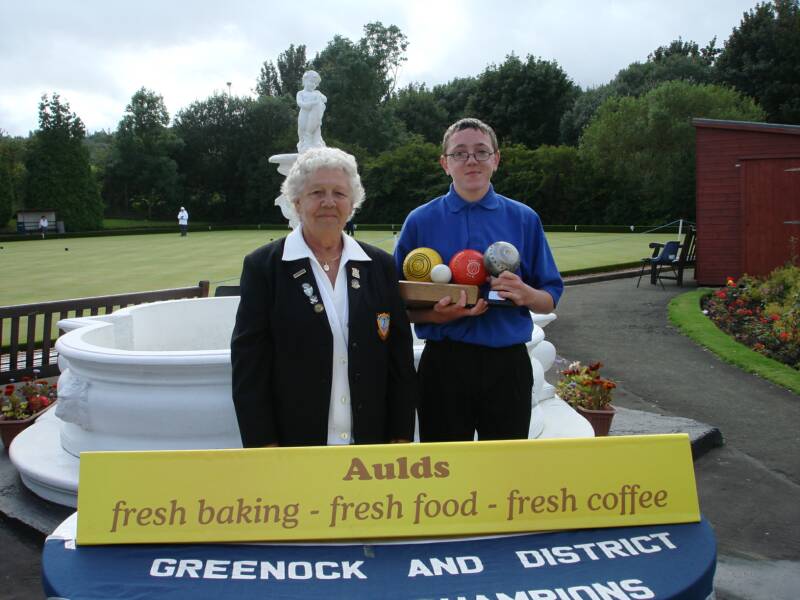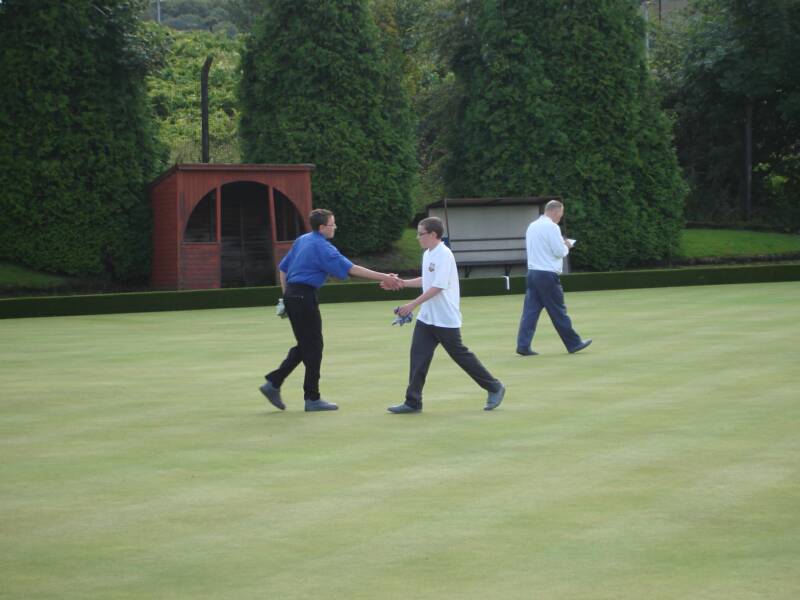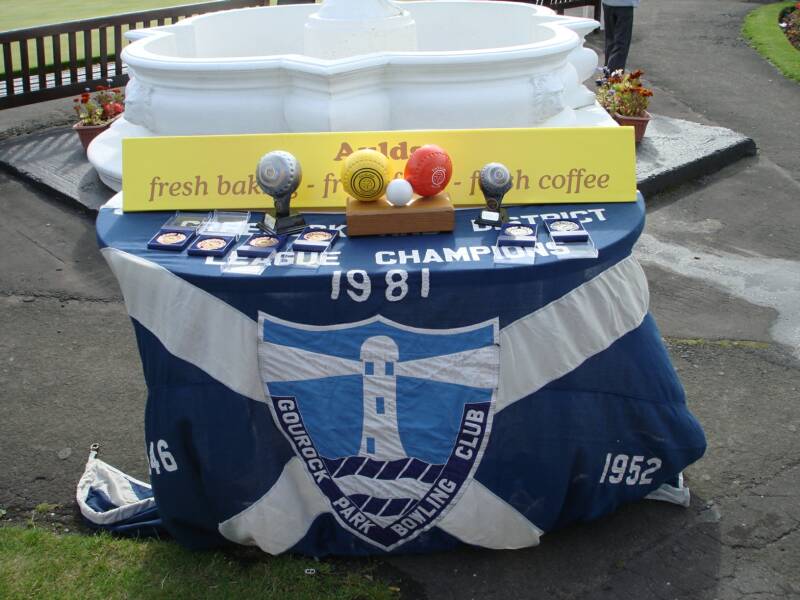 Kevin McEntee from Lady Alice Bowling Club is this year's winner of the popular Aulds Junior Trophy. He defeated Gourock Park's John Reid in the six end final with a score of 6 shots to 4 to capture the coveted trophy. Earlier in the day, he had knocked out his Sister, Jennifer, who was runner-up in the Greenock & District Young Bowlers Champion.

The prizes were presented by Gourock Lady President, Cathy Morrow.

Quarter Finalists- Rikki McNeil (Lady Alice), Darren Boyle (Lady Alice),

Jordan Crawford (Gourock Park) and Jennifer McEntee (Lady Alice)

Semi Finalists- Ryan Kearns (Gourock Park) and Liam Donnachie (Port Glasgow)

Runner-up- John Reid (Gourock Park)

Aulds Juniors Champion 2009

Kevin McEntee

Lady Alice BC

Players shake hands at the end of the final and on the right the fine selection of trophies