Greenock & District Young Bowlers 2009

On yet another day at an Inverclyde Bowling Club, the younger bowlers of the district demonstrated why there is hope for the future of the game in this area.

Not only are we privileged  with so many keen young bowlers, but the standard shining through is of the highest class, which showed during the playing of the Greenock & District Young Bowlers competition, played at Gourock Park on Sunday 26th July.

The Final was an evenly matched encounter between John Fleming of Wellington Park versus Jennifer McEntee of Lady Alice.  The tie was over six ends and at the fifth end it was all square at five all but it was the Wellington player that managed the shot required to win his first G&D Young Bowlers Championship.

Jennifer although disappointed not to can be proud of her efforts on the day and is sure to be a player to watch in the coming years.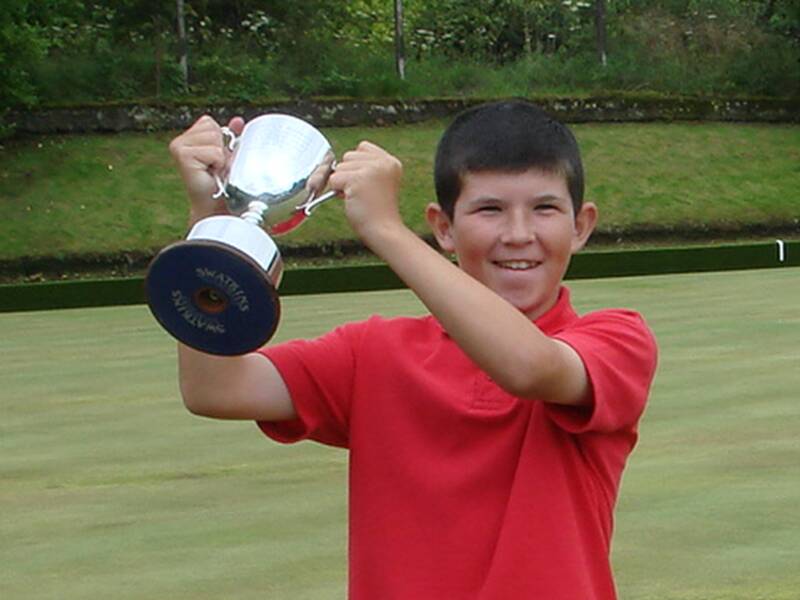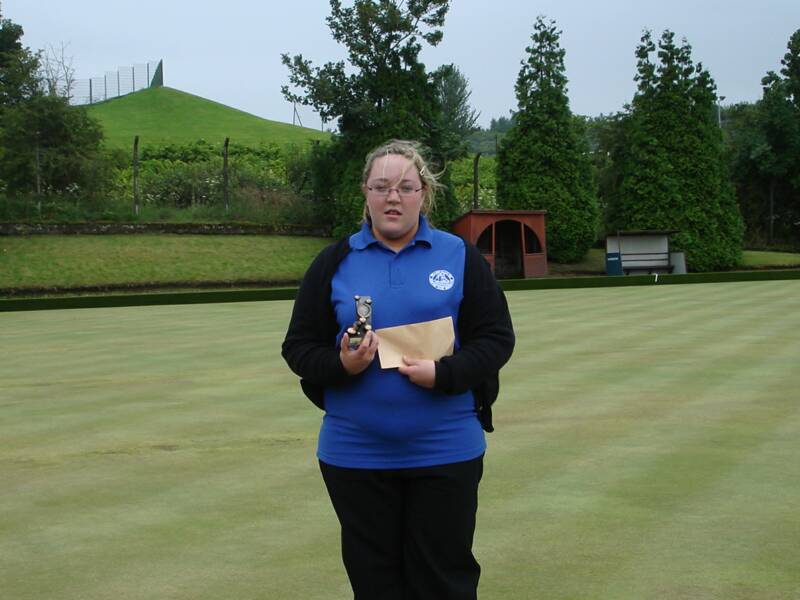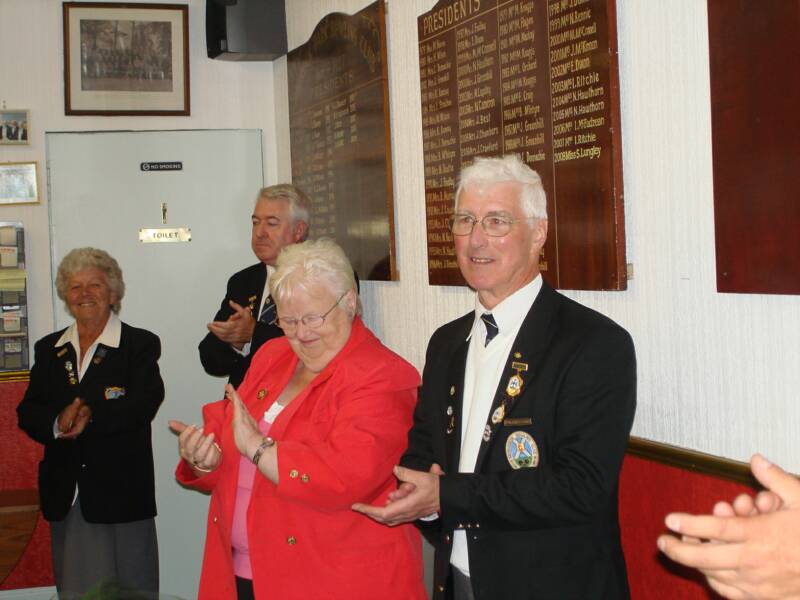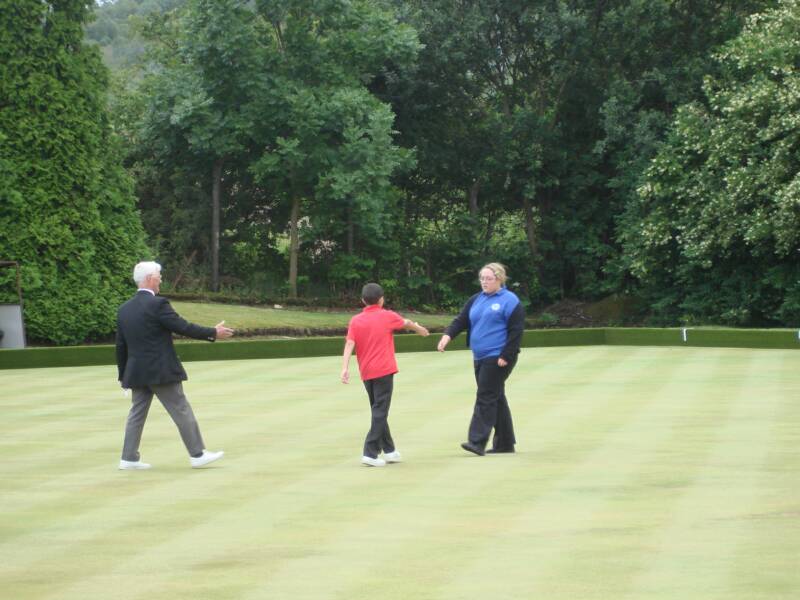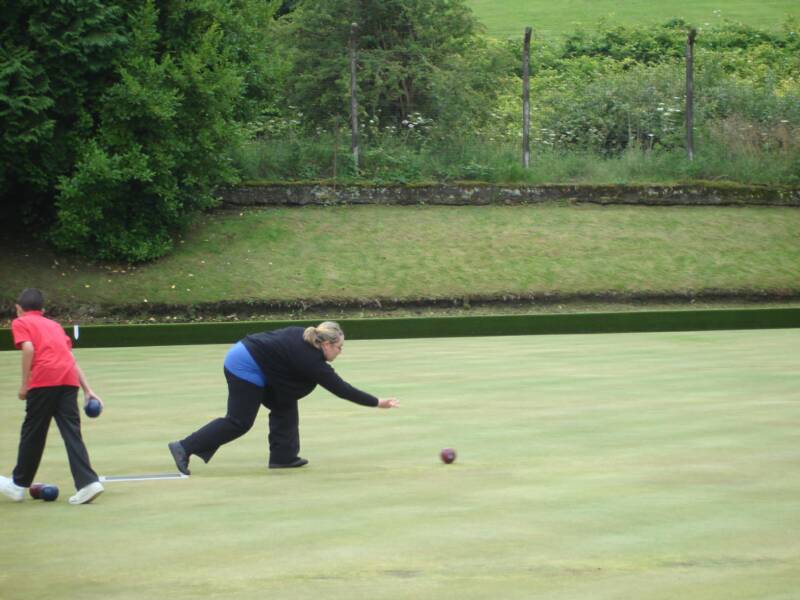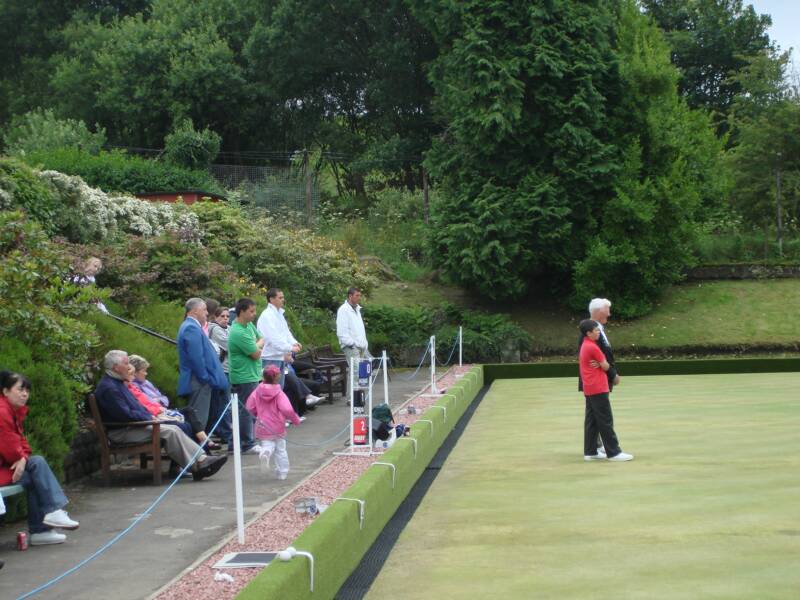 Greenock & District Young Bowler Champion 2009

John Fleming Wellington Park

Greenock & District Young Bowler Runner-up  2009

Jennifer McEntee Lady Alice

Christine and Sandy Reddy who sponsor this worthy competition

Quarter-Finals

T McClure (Gourock P)

Lost to

J Fleming (Wellington P)

Rikki McNeill (Lady A)

Defeated

R Fry (Gourock)

J McEntee (Lady A)

Defeated

D Boyle (Lady A)

Shaun Griffin (Lady A)

Defeated

S Griffen (Lady A)

Semi-Finals

J Fleming

Defeated

R McNeill

J McEntee

Defeated

Shaun Griffen










J Fleming

Defeated

J McEntee