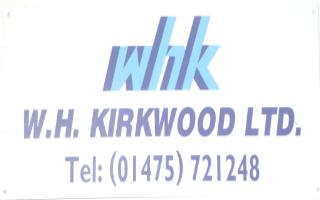 Davidson Trophy  2009

Sponsored by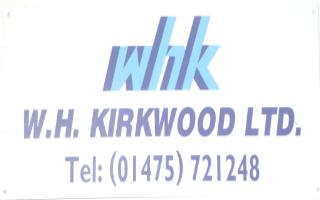 This years Davidson Trophy was won by Wellington Park's Stephen McLellan and John Fleming. They defeated Jim Reid and Hugh Hudson of Gourock Bowling Club in the seven end final by a score of 12 shots to 3.

This was Stephen's first appearance in this ever popular event and he and his playing partner, John, were in great form throughout the day. They stormed through their group unbeaten and followed this with victories over Alex Campbell & George Stapely (Fort Matilda) in the quarter-final and then John Hagen & Arthur McDermott (Gourock Park/Inverkip) in the semi-final.

The Trophies were presented by Mr Ian McNaugton of Sponsors, W.H.Kirkwood,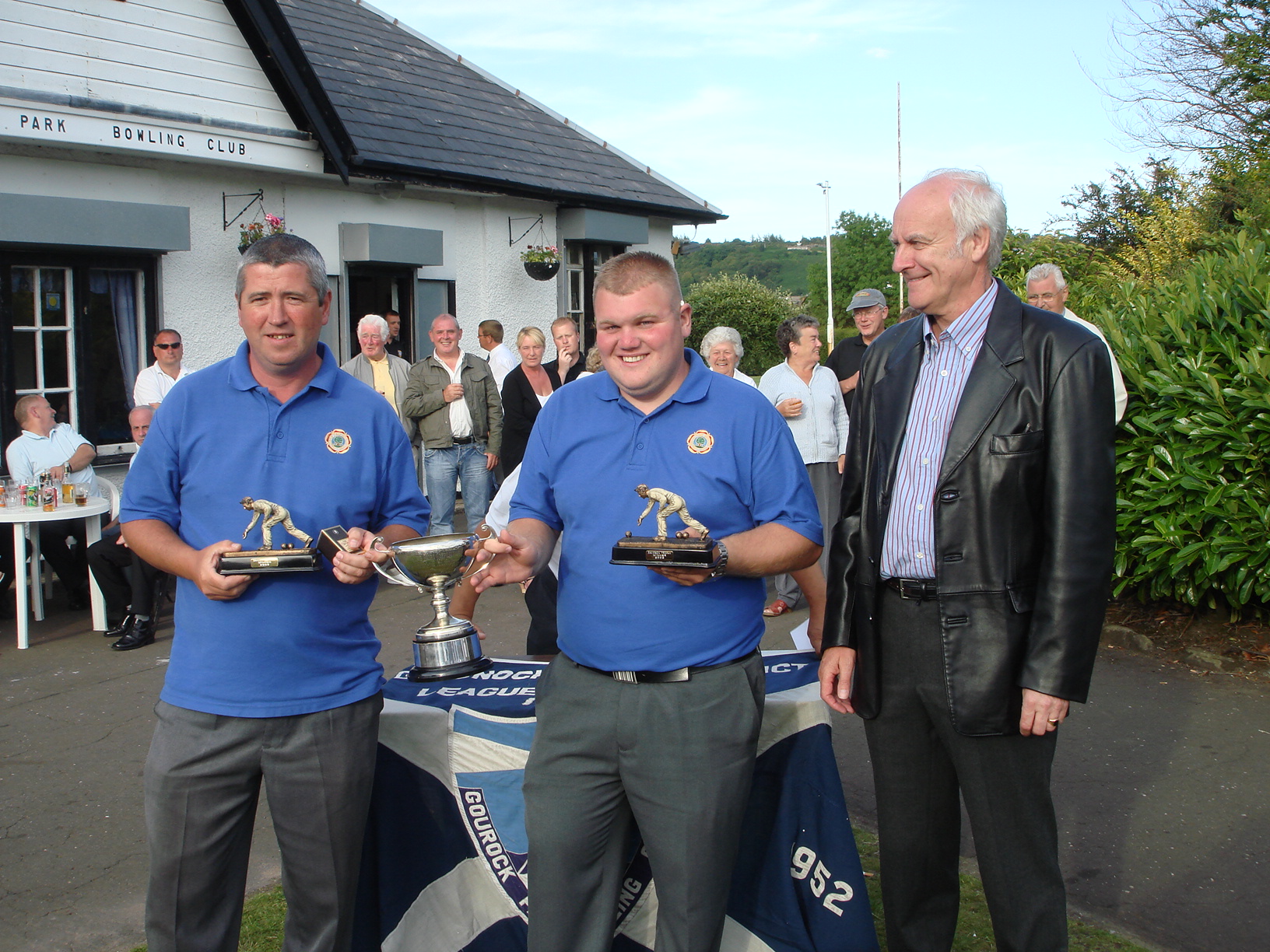 Davidson Trophy Winners 2009

John Fleming & Stephen McLellan

Wellington Park BC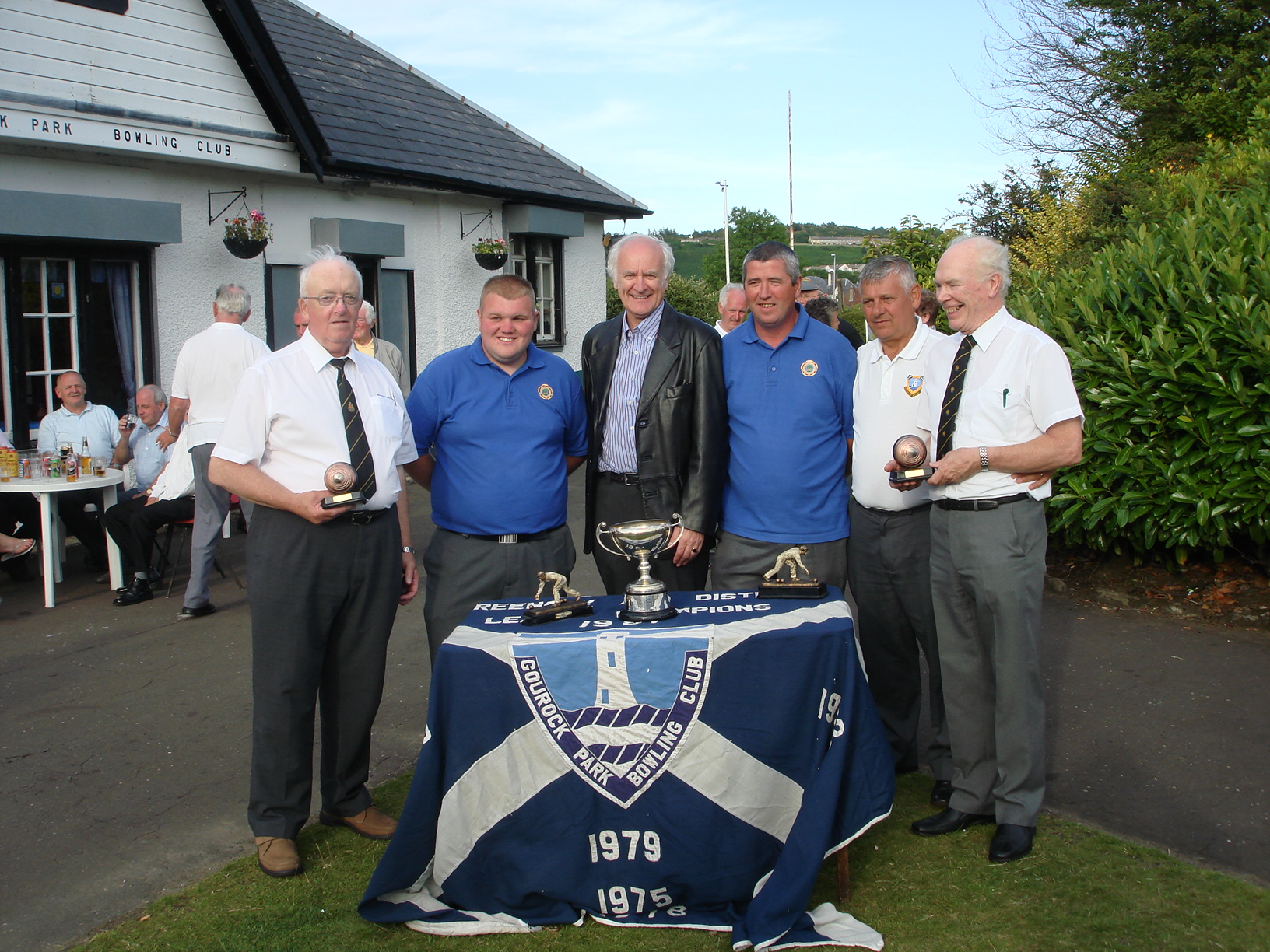 The weather was brilliant for the event and this helped to ensure the day was an enjoyable one for players and spectators. Thanks to all  the hard working bar staff and of course to the fantastic work put in by the Ladies in providing the catering on the day and to Norma, who kept the score records in check throughout the day.

The Finalists with Ian McNaughton and Gourock Park President, John Kane

A Ward & E Adamson (Well)

Lost to

H Hudson & J Reid (Gourock)

T Morrow & N Potts

Defeated

S & C Reddy (Gros/Barrhead)

J Hagen & A McDermott (GP/Inv)

Defeated

A Tait & D Cunningham (Innellan)

A Campbell & G Stapley (Fort)

Lost to

S McLellan & J Fleming (Well)

Semi-Final

H Hudson & J Reid

Defeated

T Morrow & N Potts

J Hagen & A McDermott

Lost to

S McLellan & J Fleming










H Hudson & J Reid

3 v 12

S McLellan & J Fleming