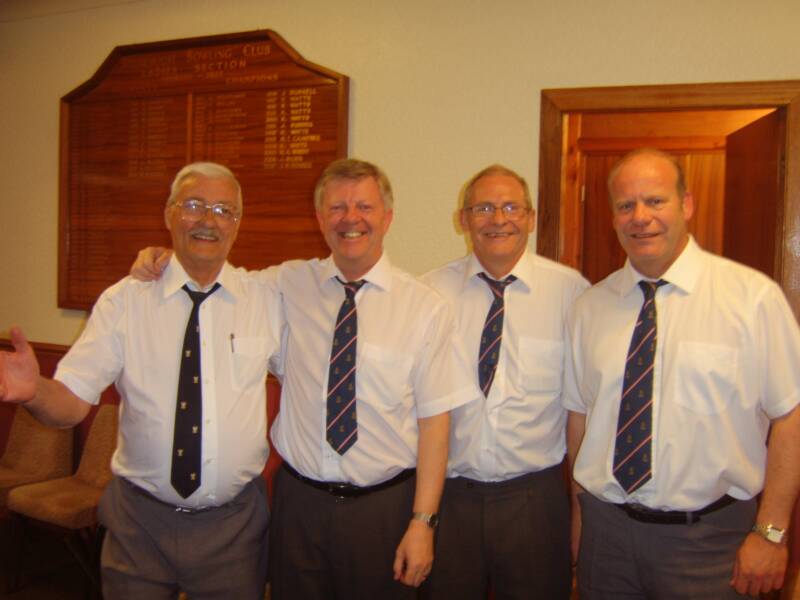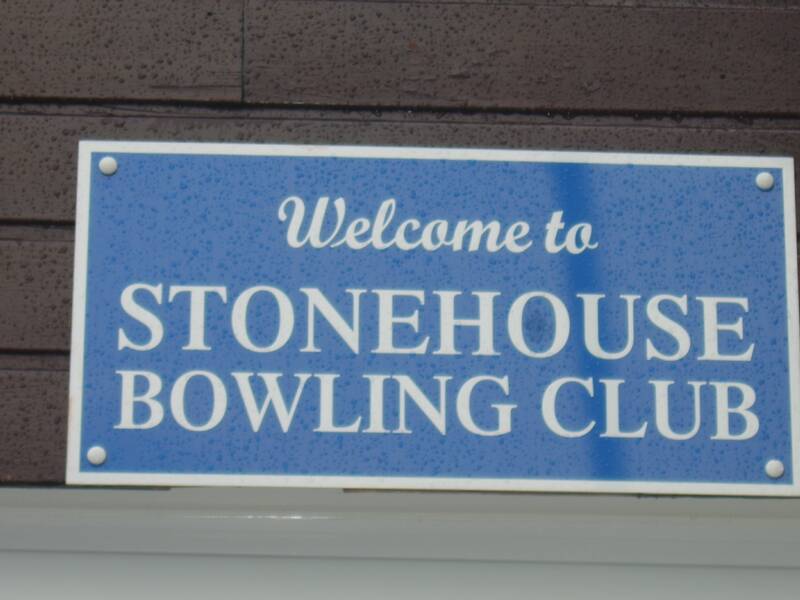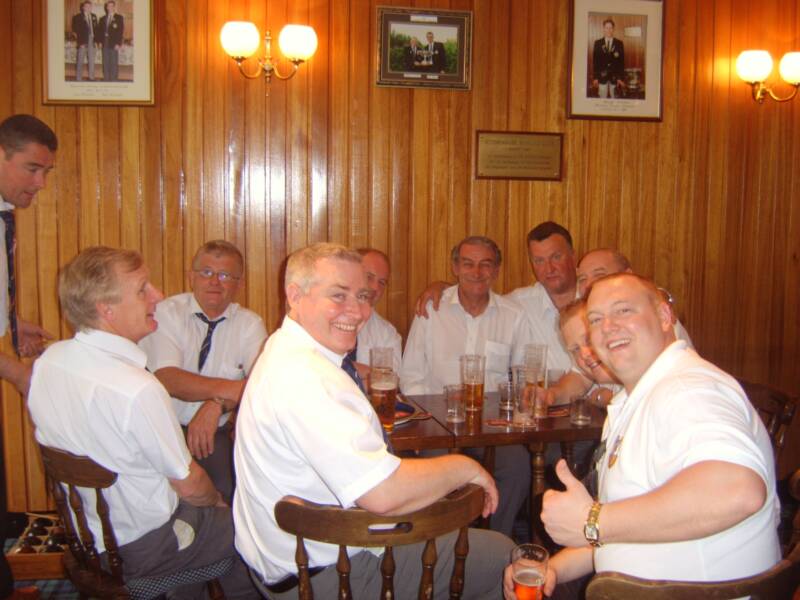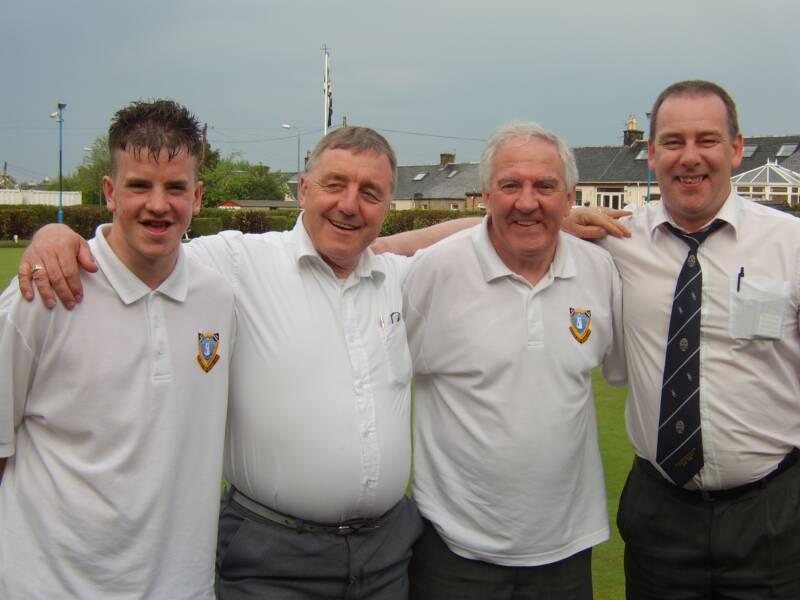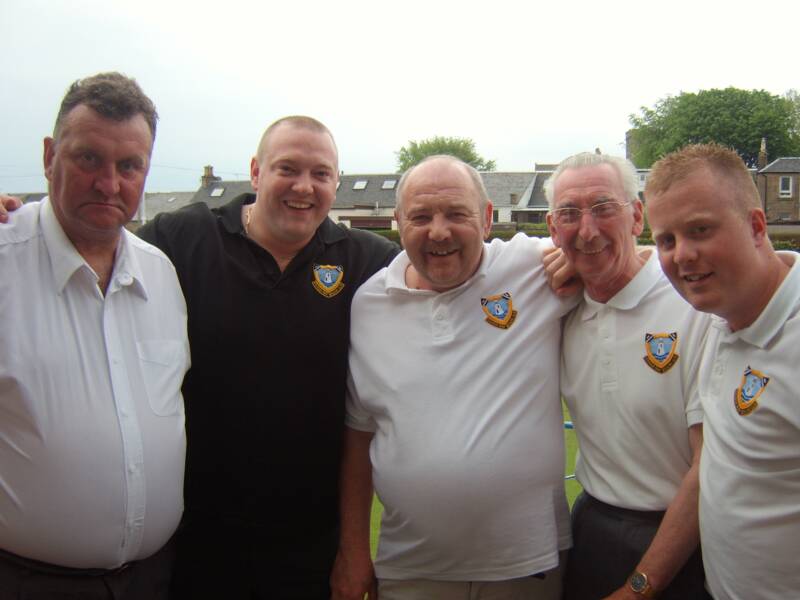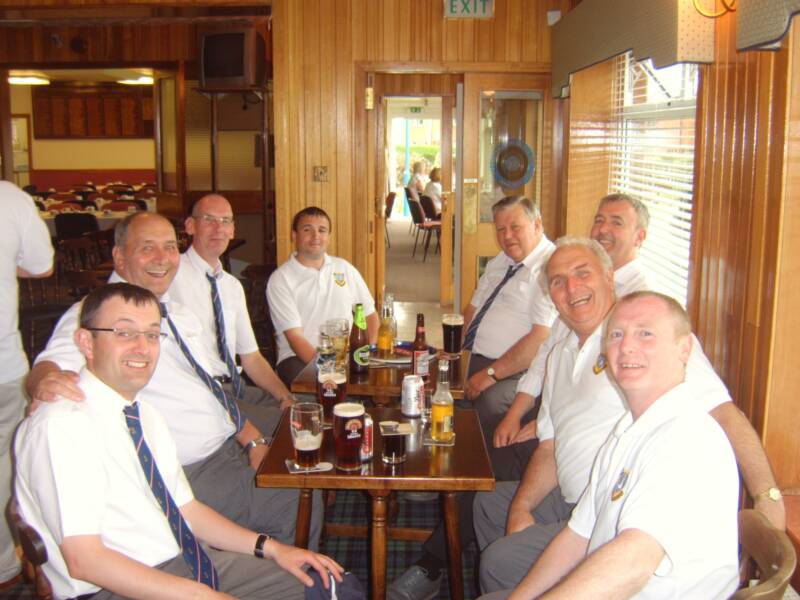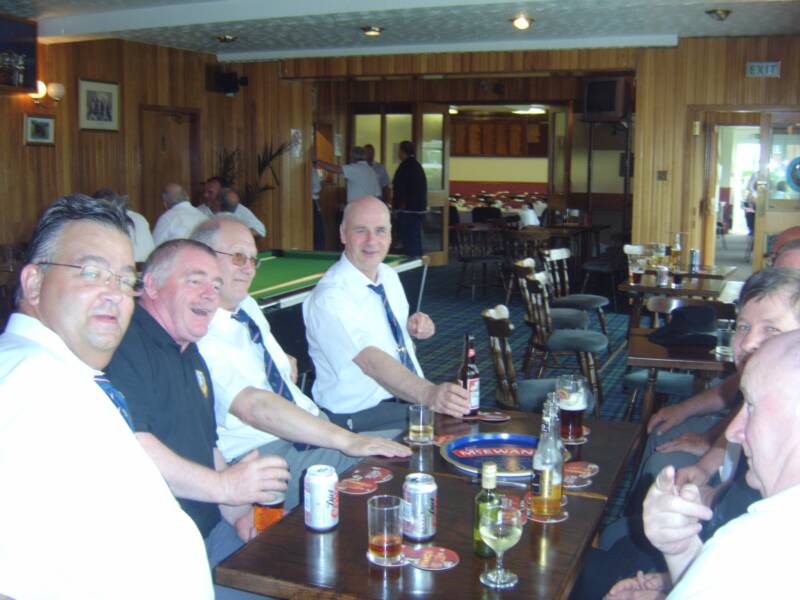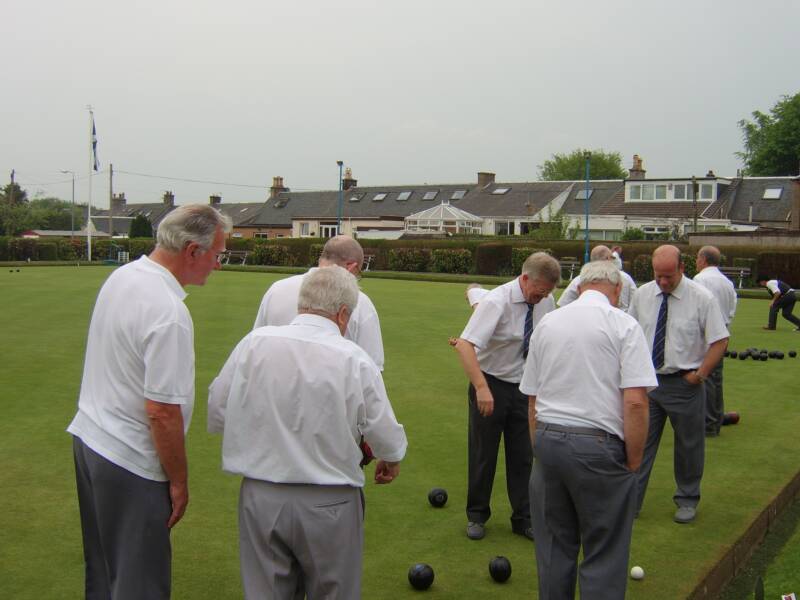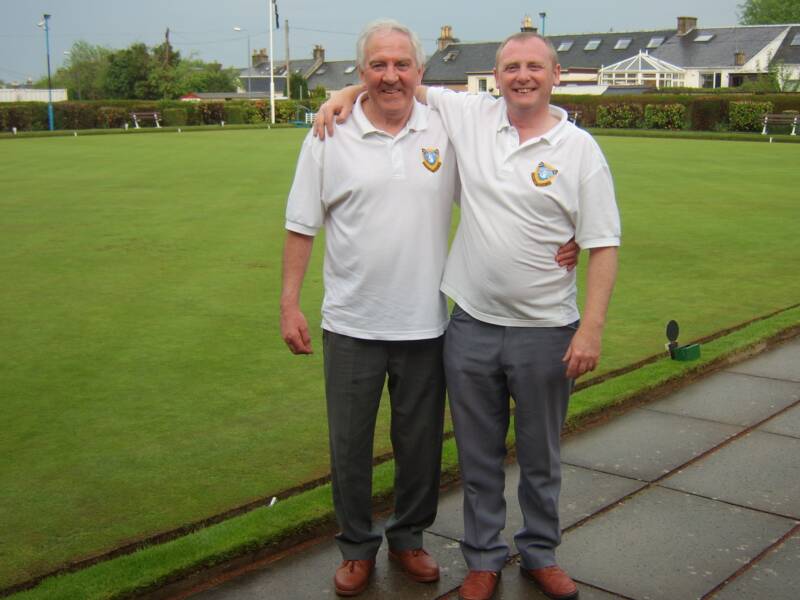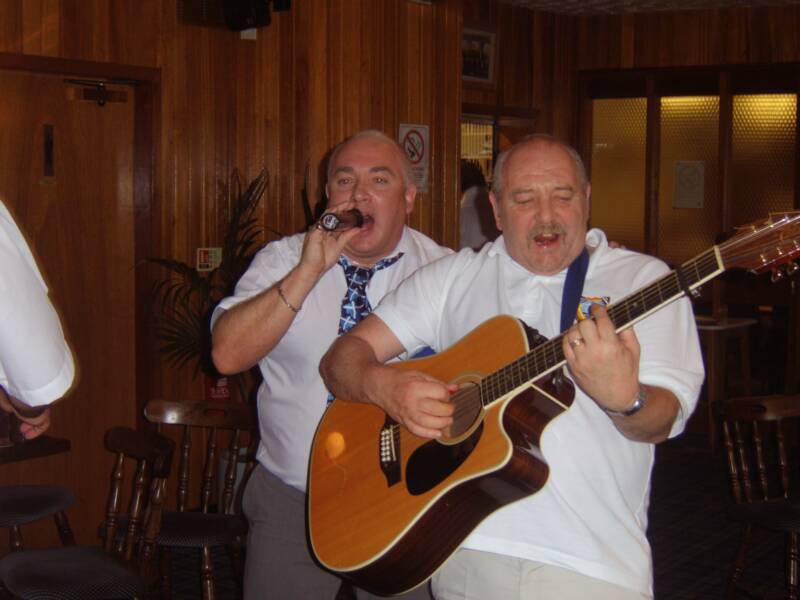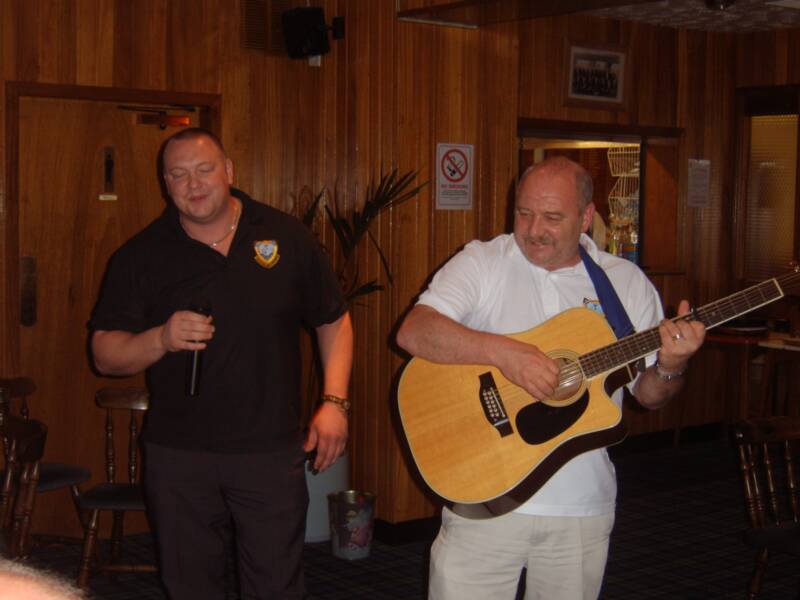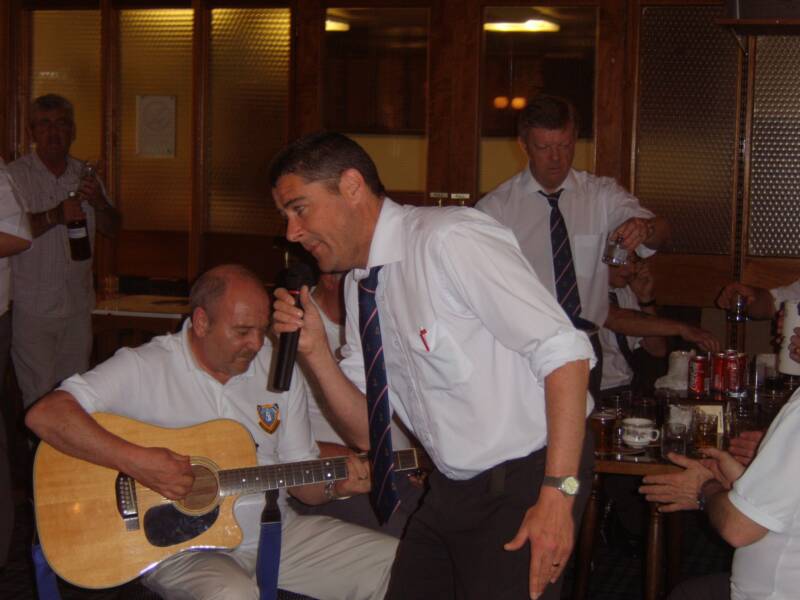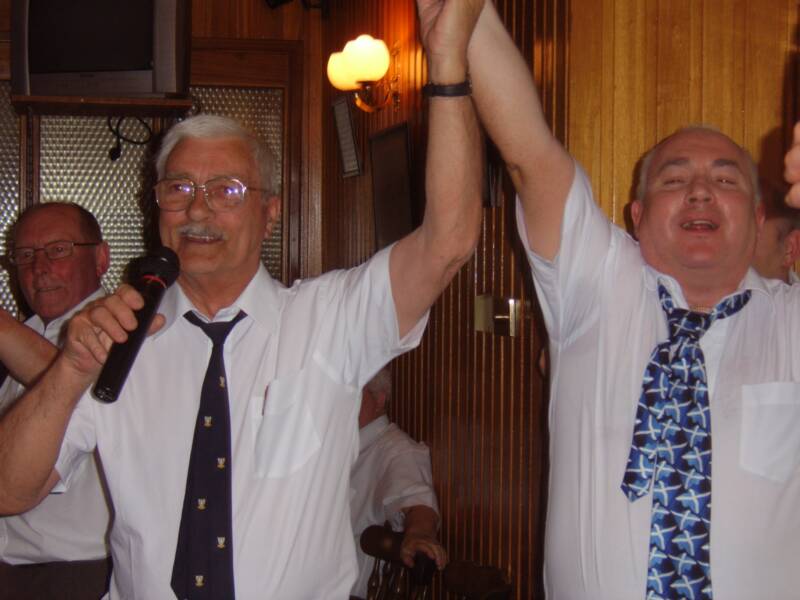 This year's friendly between Gourock Park and Stonehouse took place at Stonehouse on Saturday 10th may. Unfortunately I was not able to attend but thanks to Ian Brown and John Ellis I am able to write this brief report.

               The highest up rinks for each side were - Kenny Mc Minn, Alex Anderson, Billy Paterson and Jim Robertson, who were presented with Gourock Park crystal glasses, after finishing 11 shots up. Highest up for 'The Park' were Michael Monkhouse, Stephen White, Dougie Brown and Phil Owens, their prize being the legendry Stonehouse Steak Pies. Stonehouse won the match by 78 shots to 68.

The after match singalong was a great success and I am told that this was a 'no contest' thanks to Gourock Park having Kenny Wilson, singer from Scottish Folk group, The Wherries, singing some tunes and strumming his guitar. Added to that there was the usual stirring performances from Kenny Mc Kinlay and a host of singers from both teams.

                                            Overall I was told it was a fantastic day with the only disappointment of the day was that the Bus left Stonehouse without John Hagen, who despite being on the bus had gotten off again to look for someone's blazer, only to return to see it disappear into the sunset. Thankfully the members of Stonehouse helped John get home.

Below is a selection of images of the day kindly supplied by John Ellis