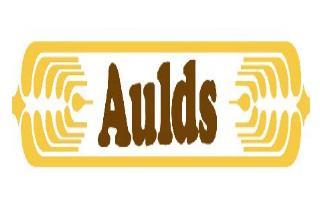 The Aulds Junior Trophy 2008

Gourock Park's Open Junior Competition sponsored by Aulds was played on a fine sunny day on Sunday 17th. 48 Boys and Girls under 16 took part.

Jordan Crawford (GP), Scott Griffin (LA), Liam Donnachie (PG), Gavin Gordon (GP), Kevin Mc Entee (LA), Shaun Griffin (LA), John Fleming (Well) and Darren Boyle (LA) were the winners of each group and they then progressed into the knock out stage.

Beaten in the Semi-Final stage were Kevin McEntee and Shaun Griffin leaving John Fleming and Darren Boyle to play for the Trophy in the Final match.

The Final was a close encounter and after 7 ends both players were tied at 7 shots each, meaning they would have to play an extra end.  It was great final and both players were playing excellent bowls.

In the extra end it was Darren Boyle of Lady Alice who held his nerve to gain the single shot that won the match and made him this years winner.

Thanks to all the players who made the day a very successful

occasion, thanks also to all the markers, the Ladies of Gourock Park and of course to the sponsors Aulds for their continued sponsorship.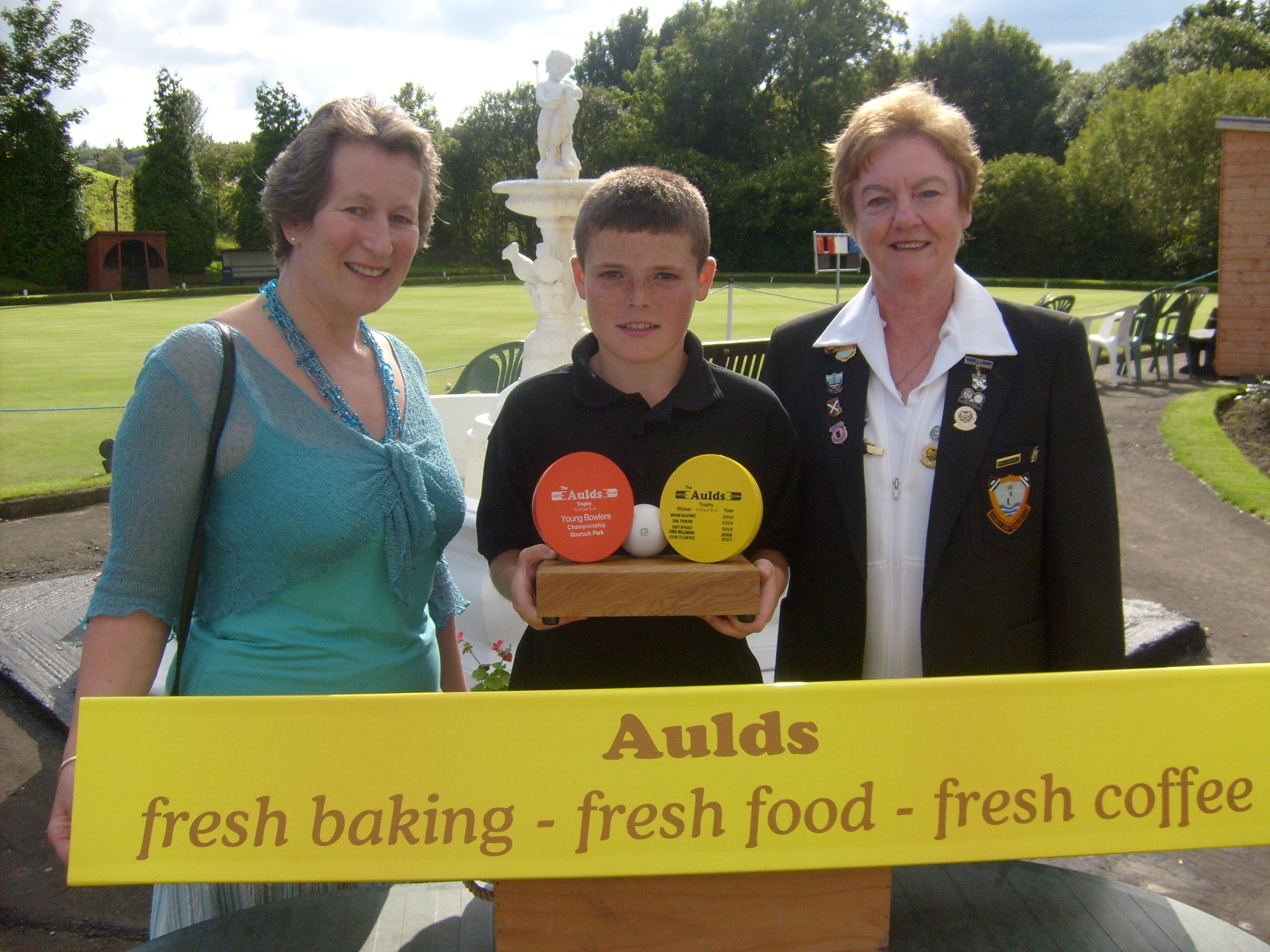 Aulds Junior Champion 2008 Darren Boyle of Lady Alice with Fiona Marr of Aulds and Lady President Maureen Mc Killop

Handshakes at the end of the final